Culture
Cinema
<!— One of actual post titles —> Florence Foster Jenkins premiere: A chat with Hugh Grant, Meryl Streep, Stephen Frears, Nicholas Martin and Alexandre Desplat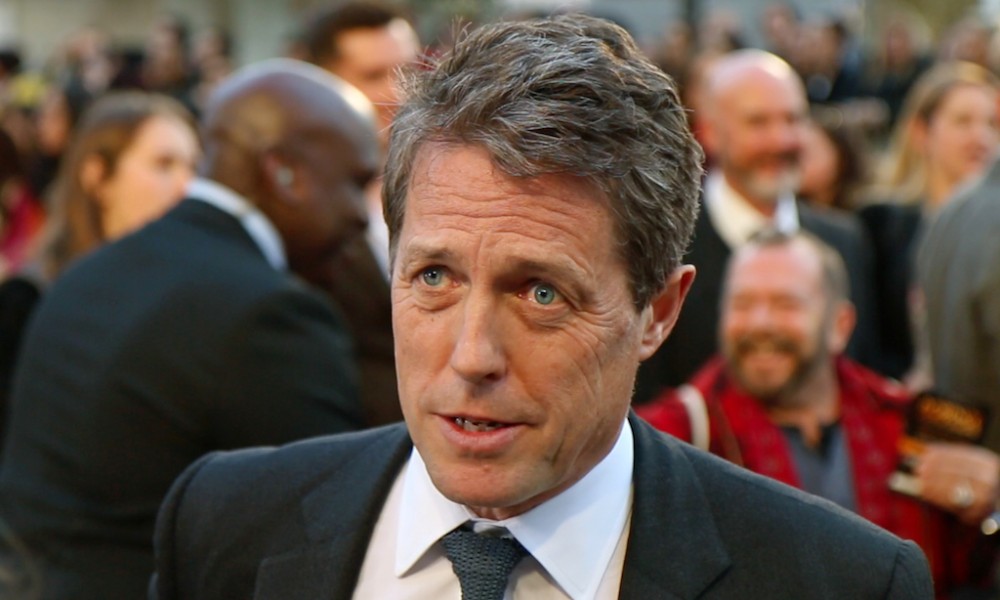 Tonight Leicester Square was proud host to the the cast of Florence Foster Jenkins for the film's première at the Odeon. The production follows the true story of Florence Foster Jenkins, played by Meryl Streep, who, despite being tone deaf, passionately pursued her dream of becoming a famous singer. Hugh Grant plays the part of her dedicated husband-cum-agent who helps to maintain her musical delusions.
The film tells the story of the power of passion and self-belief. In Florence's own words: "People may say I can't sing but no one can ever say I didn't sing."
Hugh Grant talked to us about how intimidating it was to work with the inspirational Meryl Streep. The actor went on to say he had previously considered his time in showbiz behind him, but Stephen Frears had been pestering him to collaborate, and the interesting script swayed him to take to the screen again.
We spoke to writer Nicholas Martin on his first feature film and working with director Stephen Frears. After initially writing the script, Frears and Martin spent a year adapting it whilst shooting was delayed. These edits spilled onto the set, with Martin at times holding a laptop up to Streep to deliver her lines.
Finally the indisputably talented composer Alexandre Desplat spoke to us about the challenges of composing a score for a film focused on a woman who cannot sing.
Melissa Hoban
Video: Filippo L'Astorina