Culture
Cinema
<!— One of actual post titles —> What to expect from Walt Disney Studios in 2017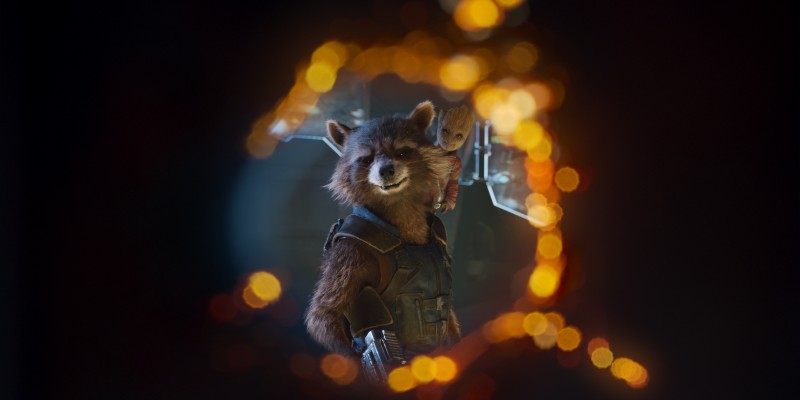 Disney always makes sure to cover all the bases, from profitable sequels to original screenplays. This year's releases, both animation and live-action, are sure to reel in children and adults alike after an immensely successful year in 2016, grossing over $7 billion thanks to Star Wars: The Force Awakens and Rogue One.
The earliest and most anticipated release will be Beauty and the Beast in March 2017, with Emma Watson and Dan Stevens headlining the cast. Luke Evans stars brilliantly as the despicable Gaston and Josh Gad is Le Fou in this revival of the much-loved classic, which promises to be a faithful modern take on the original, music and all.
Coco, Disney-Pixar's latest creation, is due to come out in the UK on 8th December: it visits the world of Mexico's famous Day of the Dead with its own original story and score. This unique film promises to deliver a top-notch script and fun, magical visual content, based around a musical young Mexican boy, voiced by Anthony Gonzalez, who finds himself accidentally transported to the Land of the Dead with only a limited amount of time to get back to his family.
Expect the third in the Cars franchise on 14th July, where main "car-acter" Lightning McQueen is confronted with his latest antagonist, a newer model called Jackson Storm, and competes in the race against all odds with the help of a young technician, determined to win. The recipe is one that cannot fail: providing immeasurable emotion coupled with a unique plot to captivate audiences the world over.
As we know, Disney is more than just animated pictures and two Marvel franchises make their comeback this year: Guardians of the Galaxy 2 and Thor: Ragnarok. GotG2 is a comedic, action-packed romp enhanced by baby Groot (voiced by Vin Diesel), who adorably kicks some ass in the character's newest incarnation. The Thor sequel, wherein the god must defeat the Hulk to prevent the Ragnarok (or "Viking Apocalypse"), is directed by Taika Waititi with star appearances by Cate Blanchett and Jeff Goldblum and is sure to take 2017 by storm.
Then, of course, there is Pirates of the Caribbean: Salazar's Revenge, full of humorous stunts and familiar big names like Johnny Depp, Geoffrey Rush and Orlando Bloom. This time, Jack Sparrow is on a mission to find the trident of Poseidon, which grants its possessor ultimate power over the seas. He is joined by a new character, Carina Smyth (Kaya Scodelario), a young astronomer fighting for her right to study at university in times of inequality.
And last but far from least, the latest Star Wars episode is due for release in December 2017, starring the late Carrie Fisher, Mark Hamill and Tom Hardy. Likely to be the highest-grossing distribution of the year, Star Wars: Episode VIII will most certainly be a must-see for any hardcore fan.
Jennifer Sanin
Watch the trailer for Beauty and the Beast here:
Watch the trailer for Cars 3 here:
Watch the trailer for Guardians of the Galaxy Vol 2 here: