Culture
Cinema
Movie reviews
<!— One of actual post titles —> Sachin: A Billion Dreams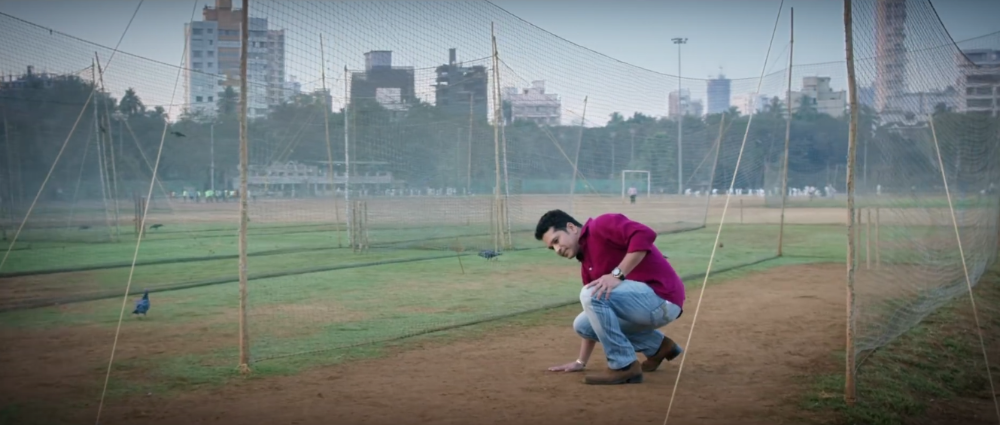 Sachin Tendulkar: a legend of the cricketing world, and the hero of a nation. He is an individual who has flown under the radar to any not in tune with the cricketing world. Sachin: A Billion Dreams provides an insight into the sportsman's private life, and delves into the physical and mental struggles that occurred during a career that spanned four decades; it is the true tale of how a nation that was slipping to its knees found their saviour.
This biographical movie begins with Tendulka's backstory, explaining how a restless ten-year-old boy laid down his foundations in the sport of cricket, and began his journey to fulfilling his dream of winning the World Cup for India. Tendulka's first venture onto the silver screen blends together footage of his matches, home videos and also professional filming that, in itself, would make a spectacular visual experience. What follows the tale of his childhood is a piece that captures the icon's dedication to his game and his personal life in dramatic detail, as well as revealing aspects of his life that have never been heard or seen before.
Based on the ascendance of India's greatest hero, the biopic is understandably narrated by Tendulkar himself in his native tongue, English and also through subtitles. The first challenge that faces a film that carries subtitles is whether they subtract from the visual experience. Here, director James Erskine has executed the balance to perfection. Sachin: A Billion Dreams is a visual masterpiece, with a beautiful colour palette that embraces the cultures of India and, along with a wide variation of cinematic effects and personal footage, the viewer is carried on Sachin's journey right beside him. As always, the decision to use cultural music is a complete success, and not only envelops the audience into the heart of the movie, but is also awe-inspiring at the most climatic moments.
There is a trend beginning to form with the successes of biopics such as Sachin: A Billion Dreams and Senna (2010), and if the latter is anything to go by, Tendulkar and Erksine's newest product will no doubt be an enormous box office success. Besides, the whole of India is going to turn out to relive the memories that their greatest batsman has given them. 
Guy Lambert
Sachin: A Billion Dreams is released in selected cinemas on 26th May 2017
Watch the trailer for Sachin: A Billion Dreams here: