Culture
Cinema
Selma premiere: A chat with the director and cast on the red carpet in London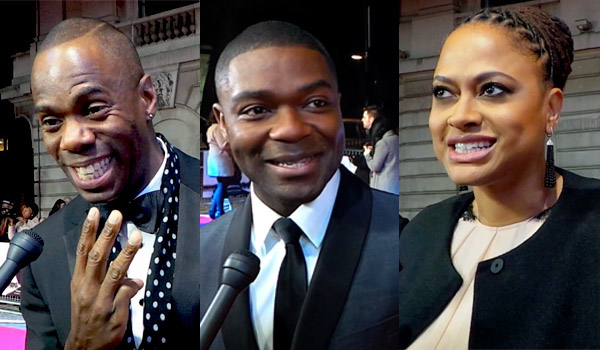 Selma is the Oscar-nominated biopic of pivotal civil rights leader Martin Luther King. Charting the 1967 march through Alabama that finally lead to black Americans winning the vote, it's a powerful and arresting historical drama that takes a harsh look at our collective past. The Upcoming spoke to director Ava DuVernay, and cast members David Oyelowo and Colman Domingo, at the UK premiere at Curzon Mayfair.
Ava DuVernay (director)
David Oyelowo (actor)
Colman Domingo (actor)
Tina Squatley-Thrust
Video: Zak Macro
Selma is released nationwide on 6th February 2015. Read our review here.