Berlin Film Festival 2016
<!— One of actual post titles —> Boris Sans Béatrice (Boris Without Béatrice)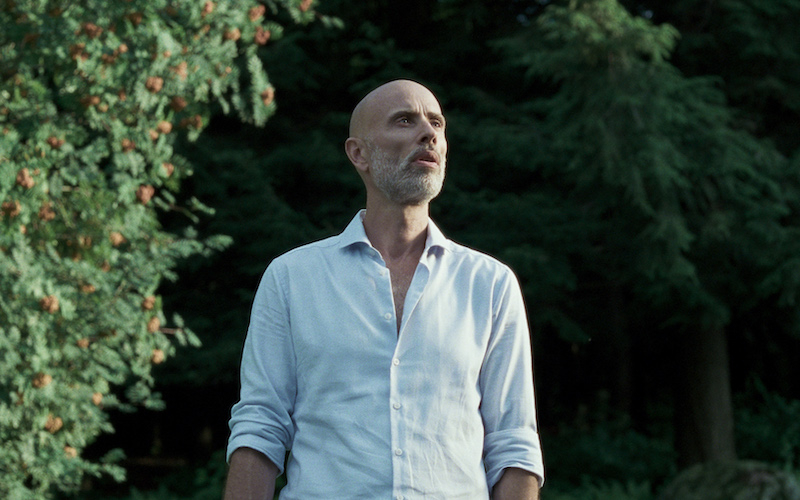 French Canadian director Denis Côté was last at the Berlin International Film Festival in 2014 with his film Que Ta Joie Demeure (Joy of Man's Desiring). His films tend to deal with people who have been somewhat marginalised by society. These people are not necessarily unhappy, but it would be a stretch to say that they're prospering. With his latest effort to be screened at the festival, Boris Sans Béatrice (Boris Without Béatrice), his protagonists are infinitely more bourgeois than in his previous works, but there are still varying forms of suffering. And who's to say that the bourgeois don't suffer in their own way?
The film is overt in the immediate characterisation of Boris (James Hyndman). He's a powerful man with an almost irritating sense of entitlement, which means he cheats on his wife Béatrice (Simone-Élise Girard) without even an ounce of demonstrated guilt. Béatrice herself is suffering from an unspecified depressive illness which renders her almost catatonic at times, and a mysterious stranger tauntingly tells Boris that his wife's condition is the result of his self-serving attitudes.
Girard gives Béatrice an understated elegance, and despite the fact that she says or does little, it's her welfare that allows the film to unfold in a manner that is at times ominous. As Boris, Hyndman displays traits that paint him as a petulant bully, and yet he's never misogynistic towards the numerous women in his life. Côté frames Hyndman front and centre in a manner that is plain and effective. This allows Hyndman to perform as though he was on stage, and the gradual unravelling of a comfortable yet dysfunctional life is evident as his alarm grows.
There's a sense of impending doom that builds up throughout the movie, and the viewer is never entirely sure if Boris is wrestling with his own sense of morality out of love for others or for his own self-preservation. Côté has delivered an intelligent piece of work which shows that even those who live in a big house atop a hill can easily have the (expensive) rug pulled out from under them and then crumble.
Oliver Johnston
Watch the trailer for Boris Without Béatrice here: